IRS Will Require Facial Recognition Scans to Access Your Taxes Online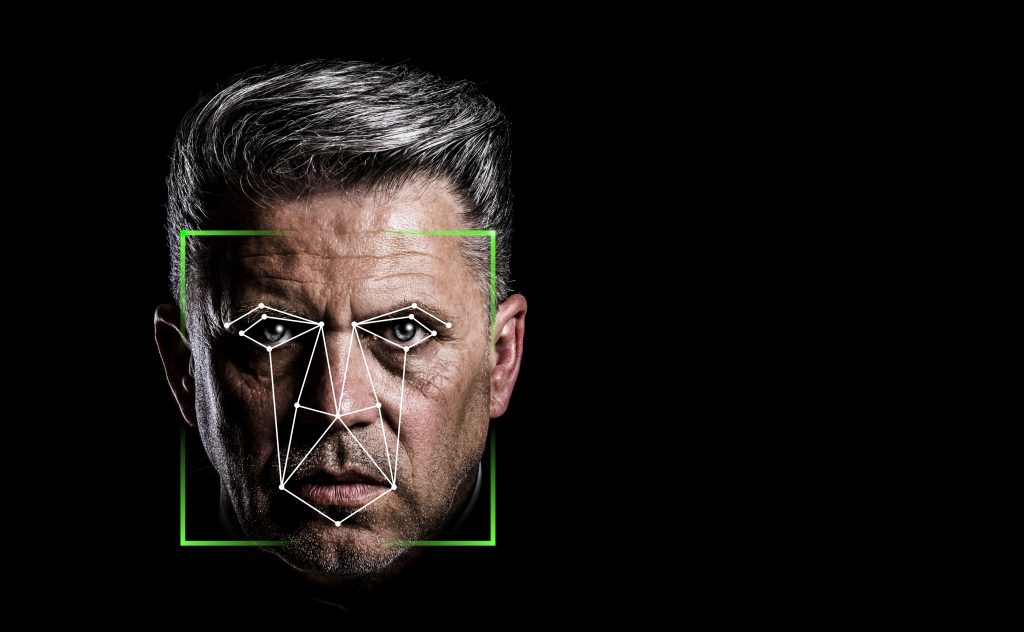 source: gizmodo.com, contributed by Artemus FAN, Stephen Page | image: stockvault.com
You will have to submit sensitive government documents, your Social Security number, credit history, and a face scan to ID.me, a third-party company.
Editor's note: This article has been updated to clarify that you can still file and pay taxes without logging into an IRS account or providing biometric data. This contradicts information an IRS spokesperson previously provided to Gizmodo. See the full details in the frustrating correction below.
Online tax filers in the United States will soon be required to submit a selfie to a third-party identity verification company using facial recognition tech in order to access their IRS accounts.
Starting this summer, according to an IRS spokesperson, users with an IRS.gov account will no longer be able to log in with a simple username and password. Instead, they will need to provide a government identification document, a selfie, and copies of their bills to Virginian-based identity verification firm ID.me to confirm their identity. That change, first noticed by Krebs on Security, marks a major shift for the Internal Revenue Service, which previously allowed users to access their IRS accounts without submitting personal biometric data.
Continue reading "IRS Will Require Facial Recognition Scans to Access Your Taxes Online" →