Google Flooded the Internet With AI News. Where's Apple?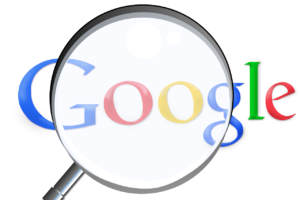 source: cnet.com, contributed by Artemus FAN, Steve Page | image: pixabay.com
Apple hasn't publicly entered the generative AI race yet. But there's a good chance we'll see the technology baked into its upcoming software.
Unless you've been living under a rock, you've probably heard the term "generative AI" at least a handful of times now, perhaps thanks to the wildly popular ChatGPT service. The AI-powered chatbot's success didn't just shine a spotlight on OpenAI, the creator behind it, but it also catalyzed an AI arms race in the tech industry – a race from which Apple has been noticeably absent.
Earlier this month, Google made a flurry of AI-related announcements at its annual developer conference, including a new AI-infused version of search and Bard, its AI-powered chatbot, which is being rolled out across the world. It's not just Google. Before that, Microsoft built generative AI into its suite of long-established productivity apps like Word, PowerPoint and Outlook in a move that's changing how more than a billion people work. In February, Meta released its own sophisticated AI model, which has many of the same capabilities at ChatGPT and Bard, as open-source software for public use.
But what about Apple?
Continue reading "Google Flooded the Internet With AI News. Where's Apple?" →