Software engineers from big tech firms like Google, Amazon, Microsoft, and Meta are paying at least $75,000 to get 3 inches taller, a leg-lengthening surgeon says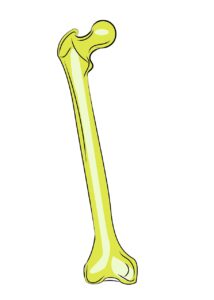 source: businessinsider.com | image: pixabay.com
Workers from Google, Microsoft, Amazon, and Meta are paying $75,000 to be taller, a surgeon told GQ.
The Las Vegas surgeon can lengthen patients' legs via a painful months-long process.
He breaks the thigh bones and inserts nails that are extended every day for three months.
A Las Vegas cosmetic surgeon who specializes in leg-lengthening procedures that can extend people's height by 3 to 6 inches told GQ magazine that many of his patients are tech workers.
Kevin Debiparshad founded LimbplastX Institute in 2016, and the clinic's business has boomed during the pandemic, he told GQ.
Here's how it works: The doctor breaks the patients' femurs, or thigh bones, and inserts metal nails into them that can be adjusted. The nails are extended a tiny bit every day for three months with a magnetic remote control, GQ reported.