Russia-Linked RomCom Hackers Targeting NATO Summit Guests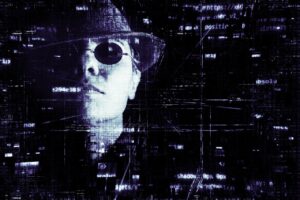 source: securityweek.com | image: pixabay.com
A recent RomCom cyber operation has been targeting NATO Summit guests and other entities supporting Ukraine.
As part of a recently identified cyber operation, a Russia-linked threat actor known as RomCom has been targeting entities supporting Ukraine, including guests at the 2023 NATO Summit taking place July 11-12, the cybersecurity unit at BlackBerry reports.
Taking place in Vilnius, Lithuania, the NATO Summit has on the agenda talks focusing on the war in Ukraine, as well as new memberships in the organization, including Sweden and Ukraine itself.
Taking advantage of the event, RomCom has created malicious documents likely to be distributed to supporters of Ukraine, and appears to have dry-tested its delivery on June 22 and a few days before the command-and-control (C&C) domain used in the campaign went live,BlackBerry explains.
Continue reading "Russia-Linked RomCom Hackers Targeting NATO Summit Guests" →