A Chinese Spy Wanted GE's Secrets,
But the US Got China's Instead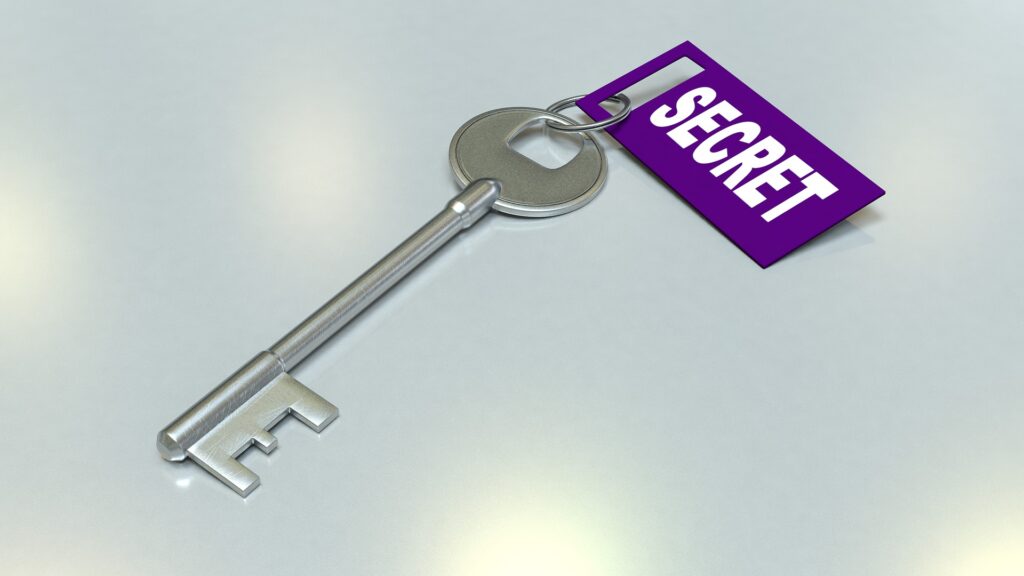 How the arrest of a burned-out intelligence officer exposed an economic-espionage machine.
In January 2014, Arthur Gau, an aerospace engineer who was nearing retirement age, received an unexpected email from a long-lost acquaintance in China. Years before, Gau had made a series of trips from his home in Phoenix to speak at the Nanjing University of Aeronautics and Astronautics, or NUAA, one of China's most prestigious research institutions. The original invitation had come from the head of a lab there studying helicopter design. Increasingly, however, Gau had heard from someone else, a man who worked at the university in a vague administrative capacity. Little Zha, as the man called himself, was the one who made sure Gau never had to pay his own airfare when he came to give talks. When Gau brought his mother on a 2003 visit, Zha arranged and paid for them to take a Yangtze cruise to see the river's dramatically sculpted middle reaches before they were flooded by the Three Gorges Dam.
The relationship had ended awkwardly, though, when Zha offered Gau money to come back to China with information about specific aviation projects from his employer, the industrial and defense giant Honeywell International Inc. Gau ignored the request, and the invitations stopped.
Now, in 2014, Little Zha was reaching out again. The two started corresponding. In early 2016, Gau, whose interests extended far beyond avionics, said he'd planned a trip to China to visit some friends in the musical theater world. Zha was there that spring to meet him at the airport in Beijing. Waiting with him was a colleague Zha was eager for Gau to meet.
Xu Yanjun was on the tall side, at 5 feet 10 inches, with closely cropped hair, glasses, and a tendency toward bluntness. The three had dinner and met up again before Gau flew back to the US. Over pastries in Gau's hotel room, they discussed Taiwanese politics—Gau grew up there—as well as the engineer's evolving responsibilities at Honeywell. Late in the evening, Xu handed Gau $3,000 in cash. Gau would later testify that he tried to hand it back, but Xu was insistent. "And then, you know, back and forth, but I took it eventually."The next year, Gau came back to China to give another lecture—this time a private one in a hotel room to several engineers and officials, including Xu. In preparation, Gau had emailed over PowerPoint slides containing technical information, including algorithms and other sensitive design data for the aircraft auxiliary power units Honeywell makes. "Because of the payment, I felt obligated," he would later tell a judge.
Xu paid him $6,200 more, and two of his associates accompanied the visiting engineer on a two-day sightseeing trip to West Lake, famed for its picturesque gardens, islands, and temples. Gau was planning his next visit when, in the fall of 2018, agents from the FBI appeared at his home in Arizona to execute a search warrant. There would not be another trip. Xu, the agents explained, was not in Nanjing anymore. He wasn't even in China. He was in Ohio, in a county jail awaiting trial.