AI: The good, the bad and the ugly. The team discuss AI's evolution over the past six months.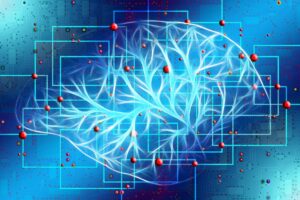 source: infosecurity-magazine.com | image: pexels.com
Since the launch of ChatGPT in November 2022 the cybersecurity world has been abuzz with talk of AI and its usefulness as well as the threat it poses.
In this episode of the podcast the team discuss how cybersecurity vendors are leveraging AI, what threats AI has brought to the technology landscape and what to be cautious of when using large language models.
Beth Maundrill also sits down with Sergey Shykevich, Threat Intelligence Group Manager at Check Point Research, to dispel some of the myths around threat actors' use of AI and what Check Point has observed over the past six months. Shykevich also provides his thoughts on the future of AI in cybersecurity.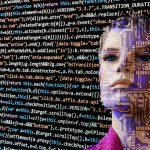 CLICK THE IMAGE ABOVE TO LAUNCH THE PODCAST