Microsoft Warns of Uptick in Hackers Leveraging Publicly-Disclosed 0-Day Vulnerabilities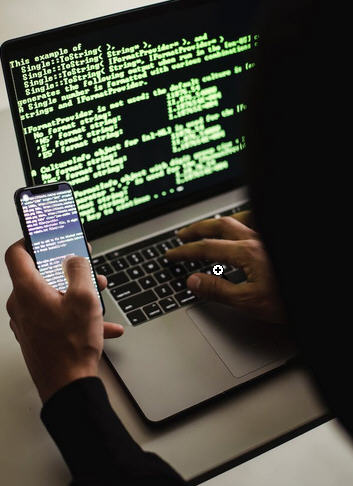 source: thehackernews.com | image: pexels.com
Microsoft is warning of an uptick among nation-state and criminal actors increasingly leveraging publicly-disclosed zero-day vulnerabilities for breaching target environments.
The tech giant, in its 114-page Digital Defense Report, said it has "observed a reduction in the time between the announcement of a vulnerability and the commoditization of that vulnerability," making it imperative that organizations patch such exploits in a timely manner.
This also corroborates with an April 2022 advisory from the U.S. Cybersecurity and Infrastructure Security Agency (CISA), which found that bad actors are "aggressively" targeting newly disclosed software bugs against broad targets globally.
Continue reading "Microsoft Warns of Uptick in Hackers Leveraging…" →