Data of 2.6 Million Duolingo Users Leaked on Hacking Forum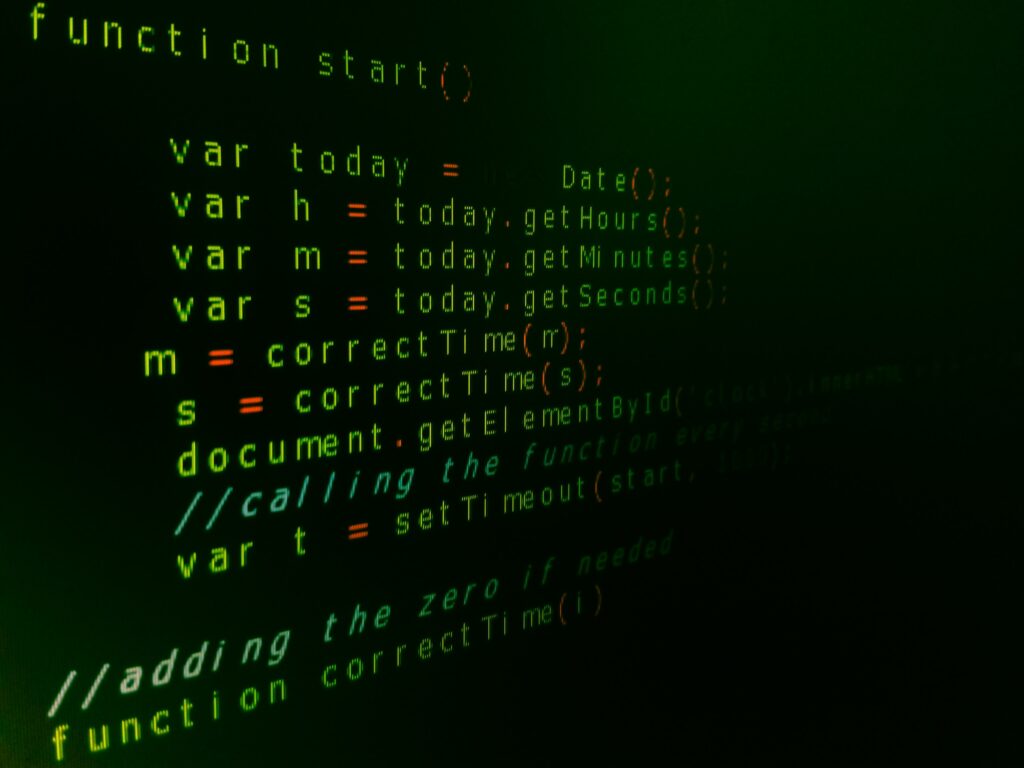 source: infosecurity-magazine.com | image: pixabay.com
Data from 2.6 million users of Duolingo, a language learning platform with over 74 million monthly users, has been leaked on a hacking forum.
The compromised data, which includes real names, login names, email addresses and internal service-related details, was initially offered for sale on the now defunct Breached hacking forum in January 2023 for $1500.
Despite Duolingo's confirmation to The Record that the data was sourced from publicly available profiles, the leaked email addresses are particularly alarming as they are not public information and can facilitate targeted phishing attempts.
"We're aware of this report. These records were obtained by data scraping public profile information. We have no indication that our systems were compromised. We take data privacy and security seriously and are continuing to investigate this matter to determine if any further action is needed to protect our learners," a spokesperson from the company confirmed to Infosecurity in an email.
Continue reading "Data of 2.6 Million Duolingo Users Leaked on Hacking Forum" →