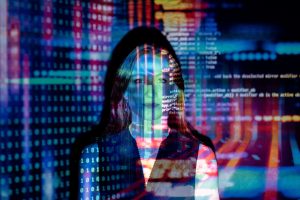 Breach Data Shows Attackers Switched Gears in 2020
source: darkreading.com
Attackers focused more on ransomware, while the consolidation of data into large databases led to fewer reported breaches but more records leaked.
The number of data breaches declined by half last year — to less than 4,000 events — yet the number of leaked records more than doubled, as did the number of breaches that included a ransomware component, according to an annual analysis of breach events by Risk Based Security.
The diverging trends suggests that attackers are focusing more on ransomware, which is often not reported as a data breach if information is not exfiltrated. In addition, more than 80% of the at-risk records came from five events caused by misconfigured databases, suggesting that consolidation in the cloud may have led to more severe, if less frequent, data breaches.
Continue reading "Breach Data Shows Attackers Switched Gears in 2020" →