5 scientific breakthroughs in 2022 that should give you hope for the future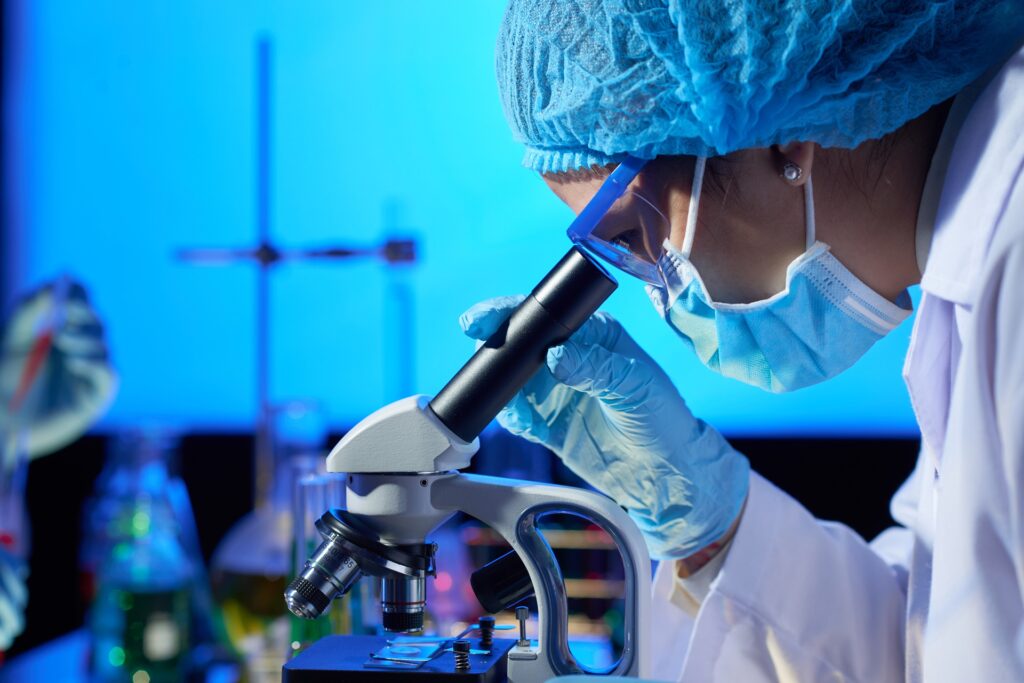 source: fastcompany.com | image: Pixabay.com
It's been a challenging year on many fronts, but where science is concerned, the future is brighter than it is bleak.
While there was no shortage of upsetting news in 2022, researchers and science enthusiasts can point to a number of uplifting advancements and discoveries to revive hope in humanity. This year, the brightest minds in STEMs brought us steps closer to a revolutionary future, with breakthroughs in energy production, space exploration, and planet protection. Here are five scientific breakthroughs from 2022 to reflect on how far we've come.
WE HIT A NUCLEAR-FUSION MILESTONE
It took 70 years, but physicists at the National Ignition Facility (NIF) finally had more output than energy input. Although commercial production of fusion energy is still a pipe dream, researchers at NIF in California have done what a similar project in France has yet to do. The hope for the future is more energy gains from nuclear fusion, which can provide an infinite source of clean energy that's carbon-free and doesn't emit radioactive waste.