What is a Data Lakehouse? Definition, Benefits & Features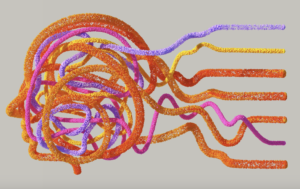 source: eweek.com | image: pexels.com
A data lakehouse is a hybrid data management architecture that combines the best features of a data lake and a data warehouse into one data management solution.
A data lake is a centralized repository that allows storage of large amounts of data in its native, raw format. On the other hand, a data warehouse is a repository that stores structured and semi-structured data from multiple sources for analysis and reporting purposes.
A data lakehouse aims to bridge the gap between these two data management approaches by merging the flexibility, scale and low cost of data lake with the performance and ACID (Atomicity, Consistency, Isolation, Durability) transactions of data warehouses. This enables business intelligence and analytics on all data in a single platform.
What is a lakehouse?
A data lakehouse is a modern data architecture that creates a single platform by combining the key benefits of data lakes (large repositories of raw data in its original form) and data warehouses (organized sets of structured data). Specifically, data lakehouses enable organizations to use low-cost storage to store large amounts of raw data while providing structure and data management functions. Continue reading "What is a Data Lakehouse? Definition, Benefits & Features" →