Star American Professor Masterminded a Surveillance Machine for Chinese Big Tech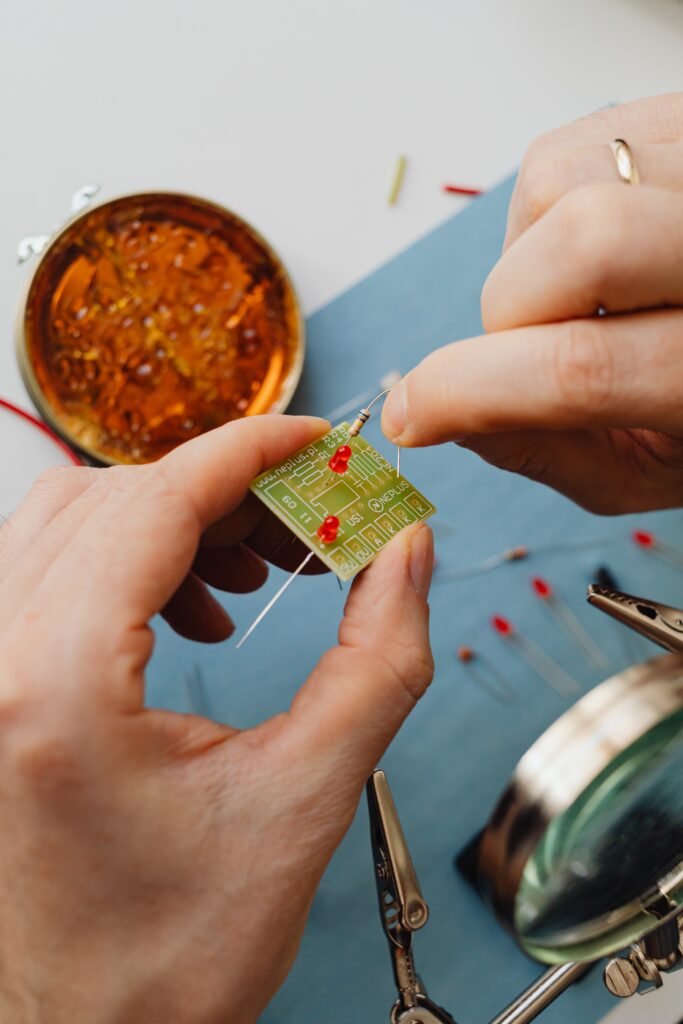 source: yahoo.com | image: pexels.com
A star University of Maryland (UMD) professor built a machine-learning software "useful for surveillance" as part of a six-figure research grant from Chinese tech giant Alibaba, raising concerns that an American public university directly contributed to China's surveillance state.
Alibaba provided $125,000 in funding to a research team led by Dinesh Manocha, a professor of computer science at UMD College Park, to develop an urban surveillance software that can "classify the personality of each pedestrian and identify other biometric features," according to research grant documents obtained via public records request.
"These capabilities will be used to predict the behavior of each pedestrian and are useful for surveillance," the document read.
Alibaba's surveillance products gained notoriety in 2020, when researchersfound that one of its products, Cloud Shield, could recognize and classify the faces of Uyghur people. Human rights group believe these high-tech surveillance tools play a major role in the ongoing Uyghur genocide in Xinjiang.
Continue reading "Star American Professor Masterminded a Surveillance Machine for Chinese Big Tech" →