Scammers Impersonate Companies to Steal Cryptocurrency from Job Seekers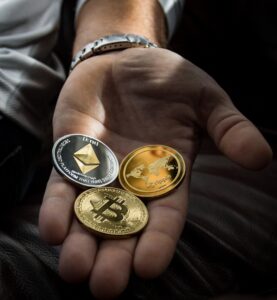 source: infosecurity-magazine.com | image: pexels.com
Security researchers have discovered a major new scam operation designed to trick job seekers into parting with cryptocurrency, by getting them to complete meaningless tasks they believe will earn them money.
Dubbed "WebWyrm" by CloudSEK, the operation has already targeted more than 100,000 individuals across over 50 countries by impersonating over 1000 companies across 10 industries. It has already potentially netted the scammers over $100m.
The scammers approach victims primarily on WhatsApp, potentially using data from recruitment portals to target their schemes to those most likely to respond.
Promising a weekly salary of $1200-1500, they request the victim to complete 2-3 "packets" or "resets" per day, with each containing 40 tasks.
Continue reading "Scammers Impersonate Companies to Steal Cryptocurrency from Job Seekers" →