DOJ: Former NSA Operatives Worked as Cyber-Mercenaries, Helping Hack U.S. Systems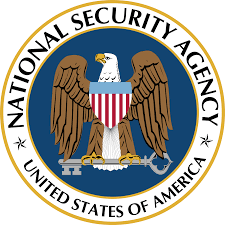 source: gizmodo.com
Members of the U.S. intelligence community and military have reached a deferred prosecution agreement over their role in an overseas cyber-mercenary business.
Former U.S. intelligence operatives are facing federal charges after allegedly having worked as cyber-mercenaries for the United Arab Emirates. The men, all of whom are ex-employees of the National Security Agency, are accused of helping the UAE government to break into computer systems all over the world, including some in the U.S., newly unsealed court documents claim.
Marc Baier, 49, Ryan Adams, 34, and Daniel Gericke, 40, are all charged with having broken federal laws related to computer fraud and export regulations, the Department of Justice announced Tuesday.
Between 2016 and 2019, the trio worked as senior managers at Dark Matter, an Emirati cybersecurity company. Working out of a converted mansion in Abu Dhabi, the team was part of an operation dubbed "Project Raven," the likes of which was staffed almost wholly by former U.S. intelligence officials. Their services helped the Middle Eastern monarchy to carry out hacking operations against its perceived enemies, including activists, political rivals and journalists, Reuters previously reported.
Continue reading "DOJ: Former NSA Operatives Worked as Cyber-Mercenaries, Helping Hack U.S. Systems" →