Hints of cyber's role in Taiwan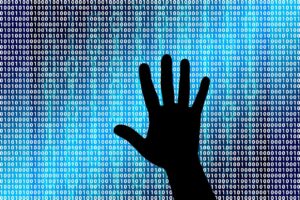 source: axios.com, contributed by Artemus FAN, Bill Amshey | image: pixabay.com
he latest evidence of China-linked hackers infiltrating U.S. critical infrastructure is highlighting what role cyberattacks could end up playing in a possible invasion of Taiwan.
What's happening: Earlier this week, researchers at Microsoft unveiled that a Chinese state-sponsored groupknown as Volt Typhoon has been targeting critical infrastructure organizations in the U.S. and Guam.
Affected organizations spanned a long list of sectors: communications, manufacturing, utility, transportation, construction, maritime, government, information technology and education.
Volt Typhoon, which has been in operation since mid-2021, infiltrated these organizations by targeting internet-facing devices running Fortinet's FortiGuard products, per Microsoft.
Once inside, the hackers can start "living off the land" and obtain access to a network by stealing user credentials and rerouting any suspicious traffic through home routers, Microsoft said.