Uber investigating wide-reaching security breach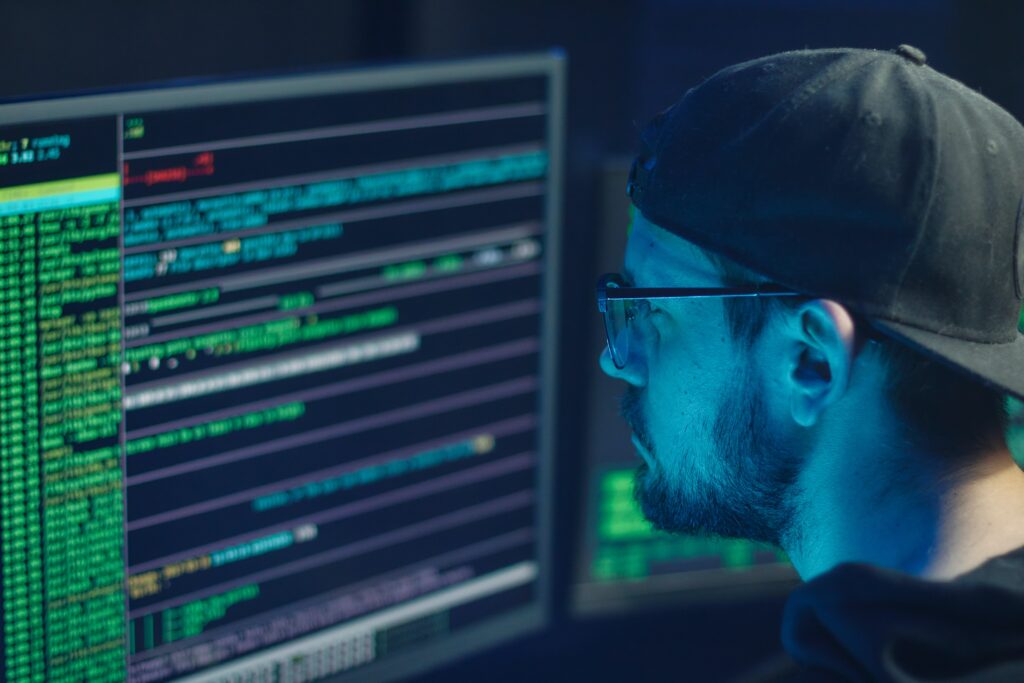 Uber is currently responding to what could be one of the worst breaches in the company's history — all because of a few text messages.
Why it matters: The hacker who has claimed responsibility for the ongoing Uber breach is believed to have access to the company's source code, email and other internal systems — leaving employee, contractor and customer data at risk.
Details: A hacker first gained access to Uber's systems on Thursday after sending a text message to an employee claiming to be an IT person and asking for their login credentials, according to the New York Times, which first reported the breach.
Continue reading "Uber investigating wide-reaching security breach" →