FBI, CISA, and NSA warn of hackers
increasingly targeting MSPs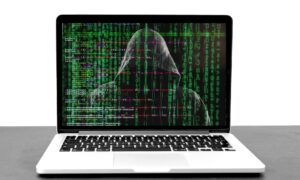 source: bleepingcomputer.com, contributed by FAN Steve Page | image: pixabay.com
Members of the Five Eyes (FVEY) intelligence alliance today warned managed service providers (MSPs) and their customers that they're increasingly targeted by supply chain attacks.
Multiple cybersecurity and law enforcement agencies from FVEY countries (NCSC-UK, ACSC, CCCS, NCSC-NZ, CISA, NSA, and the FBI) shared guidance for MSPs to secure networks and sensitive data against these rising cyber threats.
"The UK, Australian, Canadian, New Zealand, and U.S. cybersecurity authorities expect malicious cyber actors—including state-sponsored advanced persistent threat (APT) groups—to step up their targeting of MSPs in their efforts to exploit provider-customer network trust relationships," the joint advisory reads.
Continue reading "FBI, CISA, and NSA warn of hackers increasingly targeting MSPs" →