FBI investigation details former CIA operative's efforts to help Qatar's World Cup bid, influence US policy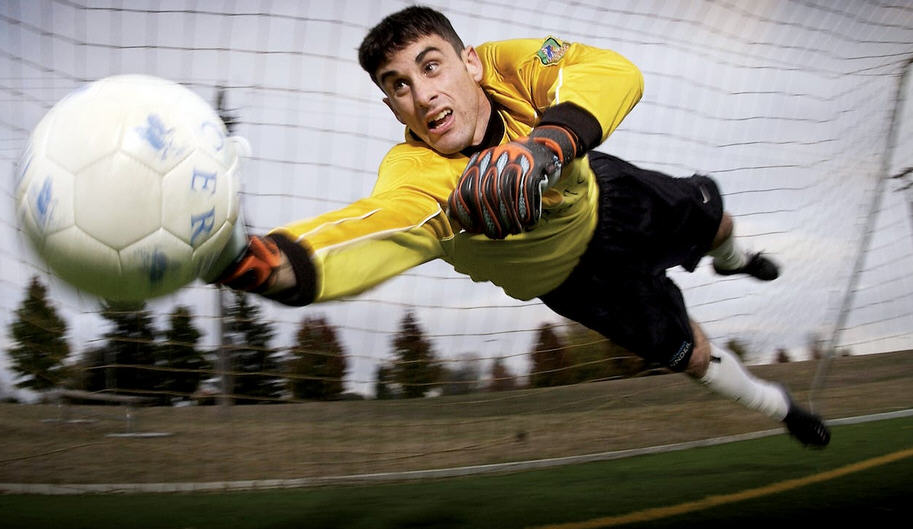 source: wfin.com | image: pexels.com
An FBI investigation into alleged unlawful activity to help Qatar obtain World Cup 2022 hosting privileges may have extended further to help improve Qatar's image in the U.S. and influence U.S. policy, according to an Associated Press report.
The initial investigation focused on former CIA officer Kevin Chalker's work to help Qatar through alleged foreign lobbying, surveillance and exporting sensitive information to undermine the country's rivals in bidding for the World Cup, according to individuals with knowledge of the investigation.
Chalker's company Global Risk Advisors employed a number of methods, such as a Facebook "honeypot" trap, in which an attractive woman connected with a target, or someone posed as a photojournalist to keep tabs on one nation's bid.
Continue reading "FBI investigation details former CIA operative's efforts…" →