Israeli researchers bypass facial recognition using AI-generated makeup patterns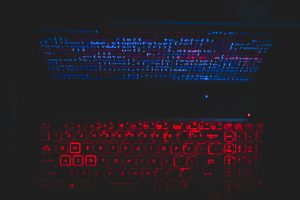 source: timesofisrael.com | Images: pexels.com
Israeli researchers have found an apparently straightforward method to fool facial recognition software — by applying conventional makeup to specific areas of the face according to a pattern determined by an artificial intelligence program.
The study, conducted at Beersheba's Ben-Gurion University, found that when applying the computer-generated makeup pattern to test subjects, the systems were bypassed at a near 100% success rate.
Twenty volunteers (10 men and 10 women) either had makeup applied to the most identifiable areas of the face according to the heatmap generated by the software, or random makeup applied, and finally no makeup at all.
Continue reading "Israeli researchers bypass facial recognition using AI-generated makeup patterns" →