source: nakedsecurity.sophos.com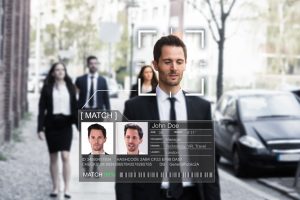 It's simple: Boston doesn't want to use crappy technology.
Boston Police Department (BPD) Commissioner William Gross said last month that abysmal error rates – errors that mean it screws up most particularly with Asian, dark or female skin – make Boston's recently enacted ban on facial recognition use by city government a no-brainer:
Until this technology is 100%, I'm not interested in it. I didn't forget that I'm African American and I can be misidentified as well.
Thus did the city become the second-largest in the world, after San Francisco, to ban use of the infamously lousy, hard-baked racist/sexist technology. The city council voted unanimously on the bill on 24 Jun – here's the full text, and here's a video of the 3.5-hour meeting that preceded the vote – and Mayor Marty Walsh signed it into law last week.
The Boston Police Department (BPD) isn't losing anything. It doesn't even use the technology. Why? Because it doesn't work. Make that it doesn't work well. The "iffy" factor matters most particularly if you're Native American, black, asian or female, given high error rates with all but the mostly white males who created the algorithms it runs on.
Continue reading "BOSTON BANS GOVERNMENT USE OF FACIAL RECOGNITION" →