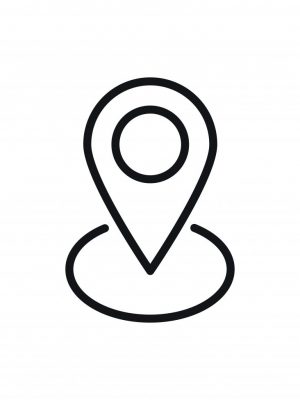 Creepy 'Geofence' Finds Anyone Who Went Near a Crime Scene
Police increasingly ask Google and other tech firms for data about who was where, when. Two judges ruled the investigative tool invalid in a Chicago case.
source: wired.com
IN 2018, 23-YEAR-OLD Jorge Molina was arrested and jailed for six days on suspicion of killing another man. Police in Avondale, Arizona, about 20 miles from Phoenix, held Molina for questioning. According to a police report, officers told him they knew "one hundred percent, without a doubt" his phone was at the scene of the crime, based on data from Google. In fact, Molina wasn't there. He'd simply lent an old phone to the man police later arrested. The phone was still signed into his Google account.
The information about Molina's phone came from a geofence warrant, a relatively new and increasingly popular investigative technique police use to track suspects' locations. Traditionally, police identify a suspect, then issue a warrant to search the person's home or belongings.
Continue reading "Creepy 'Geofence' Finds Anyone Who Went Near a Crime Scene" →