source: independent.co.uk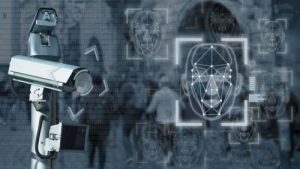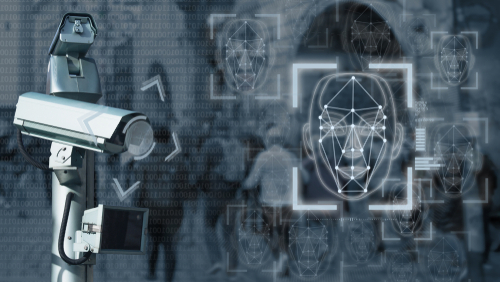 Researchers in China have developed an ultra-powerful camera capable of identifying a single person among stadium crowds of tens of thousands of people.
The 500-megapixel camera was developed by scientists at Fudan University, in conjunction with Changchun Institute of Optics from the Chinese Academy of Sciences.
Its resolution is five-times more detailed than the human eye but it is not the most high-resolution camera ever developed. A 570-megapixel camera was put to work at an observatory in Chile in 2018, however its purpose is to point skywards in the hope of observing distant galaxies.
The camera is instead built for surveillance, with Chinese state media praising the camera's "military, national defence and public security applications".
Continue reading "CHINA INVENTS SUPER SURVEILLANCE CAMERA" →