How to Make Sure Your Browser Extensions Are Safe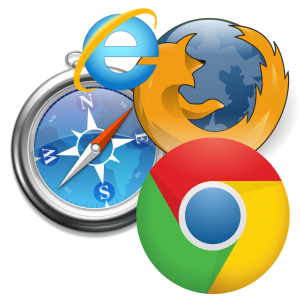 source: wired.com
As useful as all those add-ons can be, don't get complacent when it comes to making sure they're also secure.
BROWSER EXTENSIONS CAN be hugely useful, plugging gaps in functionality, adding cool new features and options, and generally just making life on the web more convenient.
At the same time, they have the potential to be a serious security risk—many ask to see everything you see online, some change key settings inside your browser, and they can operate and communicate with their developer (or with advertisers or other parties) in the background without your knowledge.
We don't want to discourage you from using your favorite extensions, but you should definitely make sure the ones you're using are safe.
Continue reading "How to Make Sure Your Browser Extensions Are Safe" →