Listy is a simple, free way to catalog your favorite stuff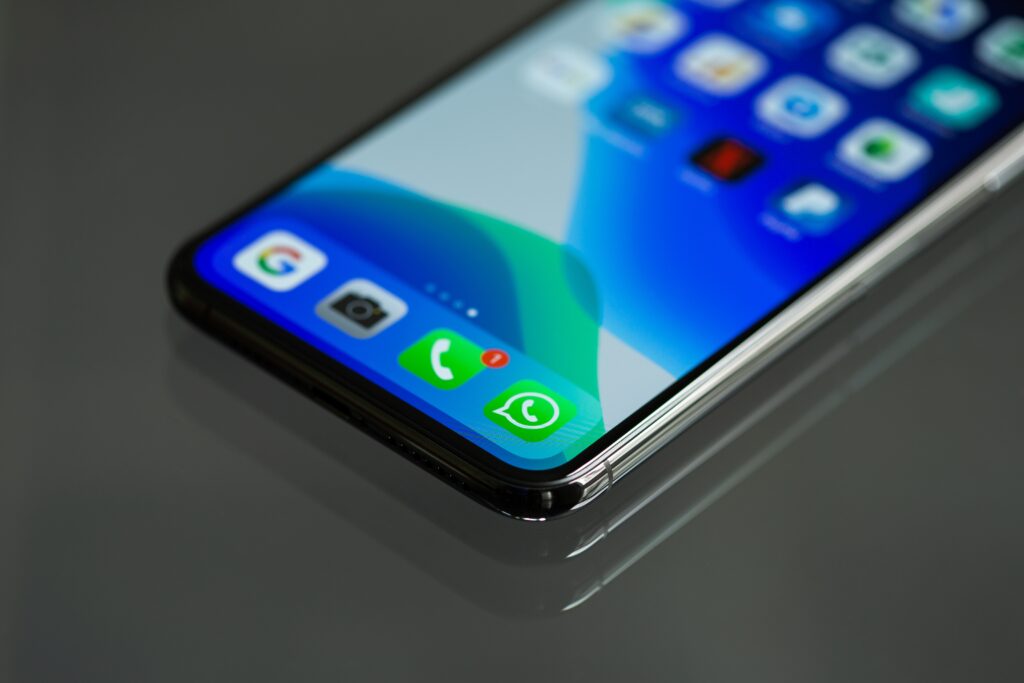 source: fastcompany.com | image: pexels.com
You can list your favorite albums, books, movies, TV shows, video games, sites, apps, wines, beers or social posts.
This article is republished with permission from Wonder Tools, a newsletter that helps you discover the most useful sites and apps. Subscribe here.
Listy is a free and simple app for making lists of your favorite things. It automatically includes related images, like book or album covers, and you can create shareable visual lists with the free app on Mac, iOS, or Android. It's a handy way to quickly share recommendations with friends.
You can list your favorite albums, books, movies, TV shows, video games, sites, apps, wines, beers, or social posts. Your list shows up with the appropriate cover art: Any book, album, TV show, or movie you list will be paired with its representative image, just as whatever wines or beers you list will include images of their bottles.
MAKING LISTS IS SIMPLE
To make a list you first pick a category—like books, movies, video games. Then you add items one by one. Unlike many other apps, you don't have to register or log in to start using it.
When you start typing the name of something, Listy searches a database to find it. That item, along with its image and other basic info, is added to your list.
You can sort lists by title, genre, rating, data added, or other info, depending on the category.
For films, the app automatically adds the movie's release date, description, and fan score, drawn from the Movie Database, a free, community-built platform that's now used by 400,000 developers and companies. It also notes where the movie is available to watch online.
EDIT AND SHARE YOUR LISTS
Once you've added items, you can edit your list to change its order or to delete or update items. You can also mark items as watched, read, played, or tasted.
You can share any of your lists as an image, making it easy to post lists to your social network of choice. You can also text or email a list as an image.
You can make as many lists as you'd like, each with as many items on it as you want.
Lists can be backed up to iCloud so they stay in sync between your iPhone, iPad, and Mac.
LIMITATIONS
You can export lists as images or in Listy's own proprietary file format, but you can't open or edit the app's lists in other text apps.
You can't send someone a link to a list. You have to attach the list as an image.
You can't yet collaborate on a list with others, though that feature is in the works. The company has been careful about privacy: Its site uses no cookies.
You can use Listy for to-do lists or lists of ideas, but it's not designed primarily for that. Better to use other simple free alternatives like Apple's Reminders or Google Tasks, or dedicated to-do apps like Things.
Listy has a limited number of categories. If you want to make a list of your favorite snacks, animals, cartoon characters, or other categories the app hasn't added yet, you're out of luck, though new categories are added monthly.
ALTERNATIVES