Ford patents self-driving car that repossesses itself if the owner fails to keep up with payments – and drives itself back to the showroom or scrapyard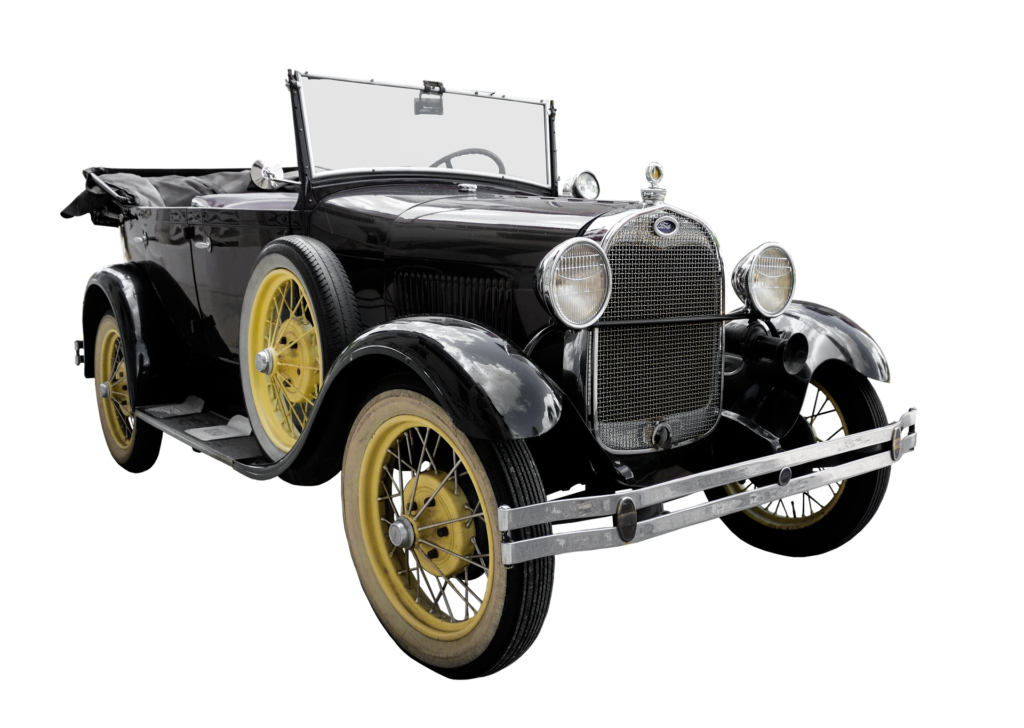 source: dailymail.co.uk/, contributed by Artemus Founder, Bob Wallace | image: pixabay.com
Ford is not taking any chances with owners missing car payments – the company is working on a system that prompts the vehicle to repossess itself.
A newly awarded patent describes a car self-driving back to the showroom or a scrapyard if the owner does not answer messages about their delinquent account.
The American carmaker would start the process by disabling 'comfort features,' playing noises inside the car and limiting where the vehicle can drive.
If all else fails, Ford will activate the self-driving feature and the owner has no choice but to give up the car.
While patent applications do not always turn into real-world services, Ford describes using a 'repossession computer' that could be installed to let it take control of functions.
The patent was submitted to the United States Patent Office in August 2021 and awarded to Ford on February 23.
It describes Ford attempting a non-intrusive method by notifying the owner of their delinquent account by sending a message to the car or a smartphone.
If these messages are ignored, Ford will turn up the heat by disabling features like music and air conditioning, hoping the owner will be uncomfortable and make payments.
The next step is to play annoying sounds, like chiming or buzzing, inside the car when the driver sits at the wheel, which will play until the vehicle is turned off.
The next step in Ford's master plan would be limiting access to the car on certain days or times.
The patent also notes the system could render the car unusable on weekends but would allow the driver to commute to work in an effort not to hinder the individual's ability to make payments.
And the last step is to have the vehicle repossess itself.
If the car is high in mileage, the patent notes it would drive itself to the scrapyard to be recycled.
While the progression plan may seem outrageous to some, the patent authors note that owners who miss payments tend to be argumentative when contacted.
'It is desirable to provide a solution to address this issue,' the Ford engineers wrote in the document.
President of International Recovery Systems Jeremy Cross told NBCin December: 'Over the last two years, vehicle prices were inflated because there was no new car supply, people were still buying like crazy because they had a lot of stay-at-home cash, they had inflated credit scores, so it was like a recipe for disaster.'
The same report states that repossession fell at the start of COVID when Americans received stimulus checks and money from more empathetic lenders.
This all changed toward the end of 2022 – people started to drown in debt, and many were behind in car payments.
NBC reported that the average monthly payment for a new car is up 26 percent since 2019 to $718 a month.
And nearly one in six new car buyers is spending more than $1,000 a month on vehicles.
Ivan Drury, director of insights at car buying website Edmunds, told NBC: "These repossessions are occurring on people who could afford that $500 or $600 a month payment two years ago, but now everything else in their life is more expensive