Implementing AI security solutions: A crawl-before-you-run strategy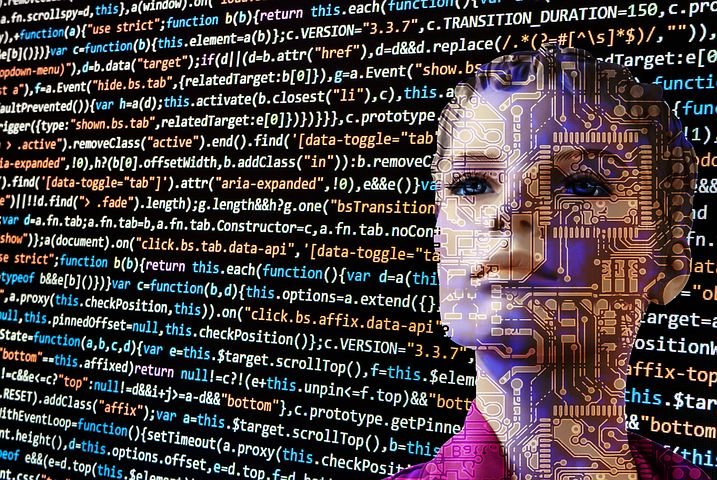 source: seciritymagazine.com | image: pixabay.com
In navigating the shift from burglar alarms to digital security systems, many organizations are adopting artificial intelligence (AI) to bolster their security postures. In fact, a large majority of security operation centers (SOCs) employ AI and machine learning tools to detect advanced threats. However, not all AI is created equal and reaching too high too quickly with technological solutions can leave security teams with unclear or inefficient workflows. To get the most out of new technologies, security practitioners should focus on starting small with foundational AI technologies in order to lay the groundwork for a more reliable and mature security system.
It's important to keep in mind that AI technology is still maturing every day. New AI tools for security, often related to computer vision and surveillance camera analytics, are continually surfacing on the market. Often many organizations feel pressured to try the "latest and greatest" and end up testing expensive solutions that don't deliver what they promise, which turns them off to using AI entirely.
In some cases, too-advanced systems can provide a lower ROI
In most fields these promises are easy to see through and organizations quickly become savvy to vendors that overpromise and underdeliver. For example, there is no AI that comes close to being able to flag "suspicious people," and this also opens the doors for privacy and ethical issues.
Continue reading "Implementing AI security solutions: A crawl-before-you-run strategy" →