Fresh Approaches
Solving Problems
The business of Artemus Consulting Group (ACG) is helping others succeed. Since its founding in 2004, ACG has been a reliable resource for organizations requiring support for planning, innovation, access to new customers or designing and delivering stimulating presentations on management, intelligence or security topics.
Artemus Consulting Group's associates have decades of successful program and management experience, both field and headquarters, in intelligence operations and analysis, security, and employee development. ACG's focus is responding to your objectives by developing workable paths to tangible ends. We offer fresh approaches to help your business thrive.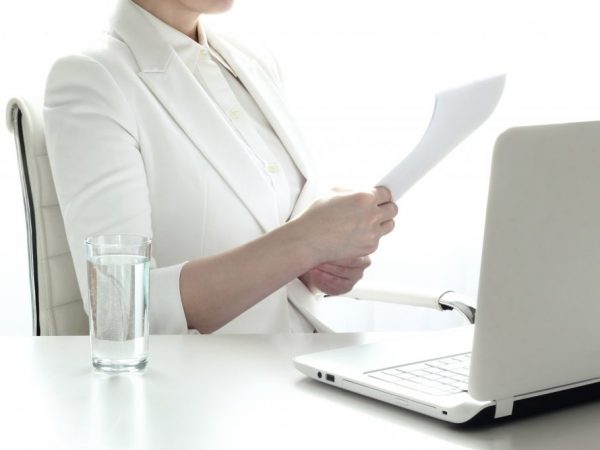 Professional Services
To augment our portfolio of comprehensive programs, Artemus Consulting Group offers an array of services. These include consultative meetings and sessions, strategic and tactical planning, risk management system design, instructional and curriculum design, and end-to-end multimedia, web, and video production.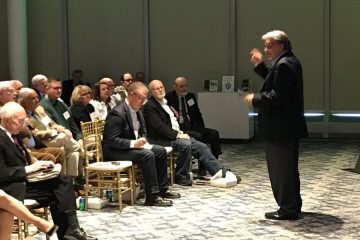 Comprehensive Programs
Our dynamic programs include: Threat Awareness Seminars, design of organization intelligence and analytical capabilities, training programs for counterintelligence and security managers, surveys of physical, data and personnel security policies, procedures and practices, business development/market strategy and representation, and training design and multimedia development.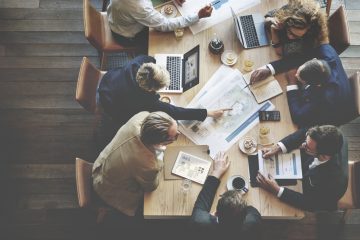 Amazing Results
Where do we deliver the most? In our client's results. We've worked with companies from single-person startups to Fortune 500 executives and everything in between. ACG has been responsive, efficient and effective in large, complex projects as well as in those that require short-fuse solutions. We've engaged internal and external stakeholders through conversations and collaboration where ideas meshed, partnerships were developed, and innovation became the foundation of the solution set.