source: threatpost.com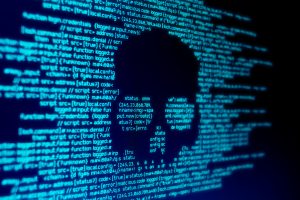 A new devilish malware is targeting Windows systems with cryptojacking and DDoS capabilities.
Security experts have identified a self-propagating malware, dubbed Lucifer, that targets Windows systems with cryptojacking and distributed denial-of-service (DDoS) attacks.
The never-before-seen malware initially tries to infect PCs by bombarding them with exploits in hopes of taking advantage of an "exhaustive" list of unpatched vulnerabilities. While patches for all the critical and high-severity bugs exist, the various companies impacted by the malware had not applied the fixes.
"Lucifer is a new hybrid of cryptojacking and DDoS malware variant that leverages old vulnerabilities to spread and perform malicious activities on Windows platforms," said researchers with Palo Alto Networks' Unit 42 team, onWednesday in a blog post. "Applying the updates and patches to the affected software are strongly advised."
The vulnerabilities targeted by Lucifer include Rejetto HTTP File Server (CVE-2014-6287), Oracle Weblogic (CVE-2017-10271), ThinkPHP RCE (CVE-2018-20062), Apache Struts (CVE-2017-9791), Laravel framework CVE-2019-9081), and Microsoft Windows (CVE-2017-0144, CVE-2017-0145, and CVE-2017-8464).
Continue reading "SELF-PROPAGATING LUCIFER MALWARE TARGETS WINDOWS SYSTEMS" →